Stickers are printed on white vinyl with black ink.
Most are printed in limited amounts of 250 - 500. Packs are
available in the shop.



Obey Evoker
Tribute to Obey Giant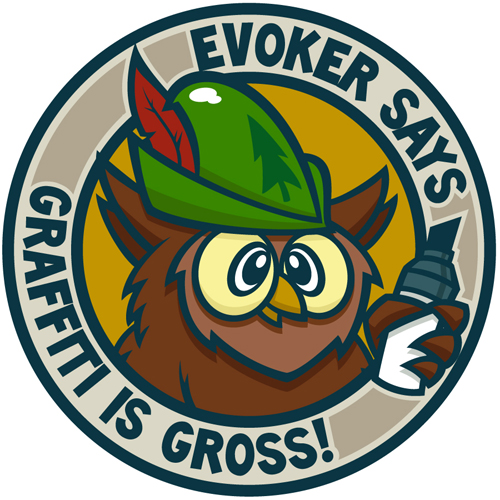 Graffiti is Gross
Tribute to Woodsy The Owl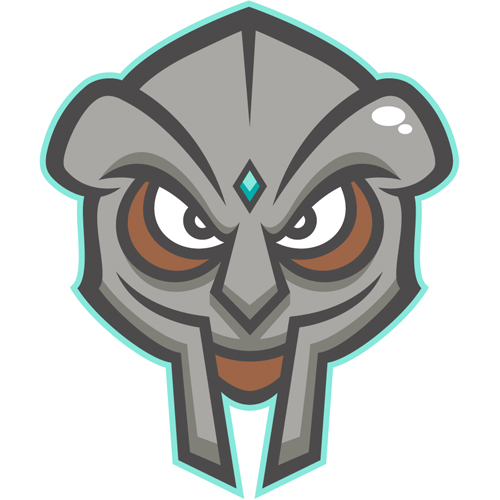 DOOM Cartoon
Tribute to MF DOOM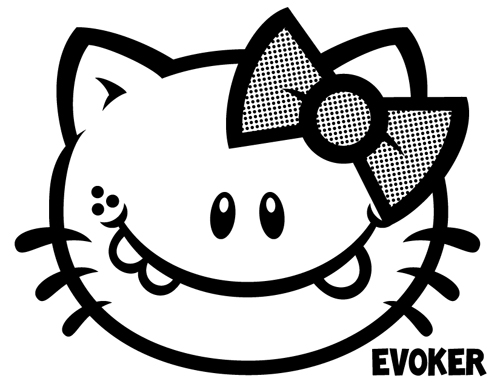 Hello EVK
Tribute to the Kitty you say hello to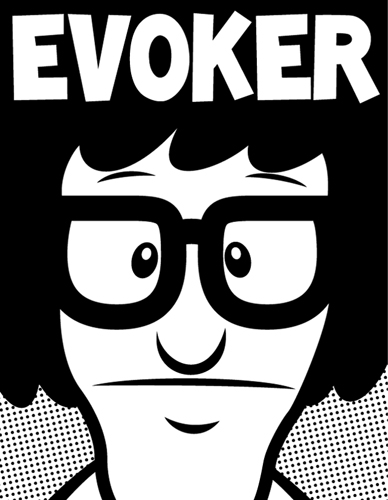 Tina
Bobs Burgers Fan art.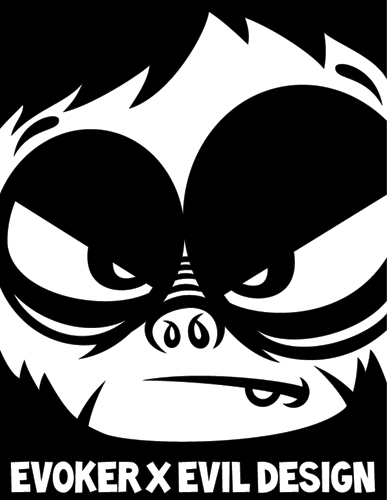 My Tribute to MCA's Classic Evil Ape Design.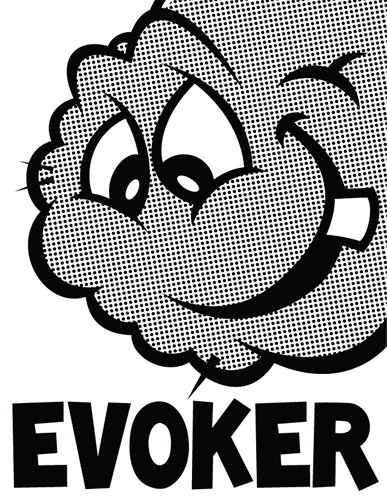 The Meat Man
ATHF Fan Art.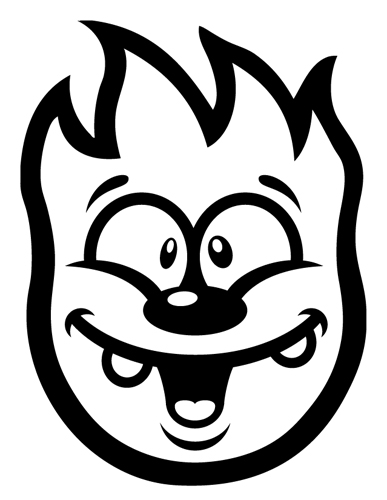 Spitface
Spitfire Wheels Fan Art.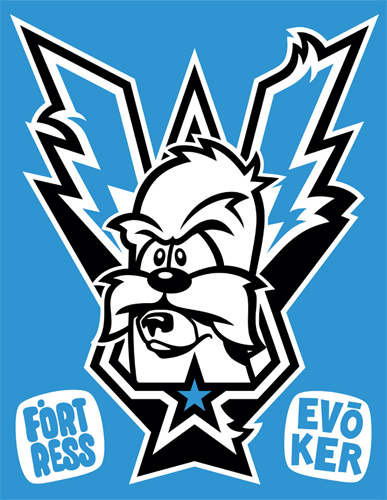 Collab with Flying Fortress.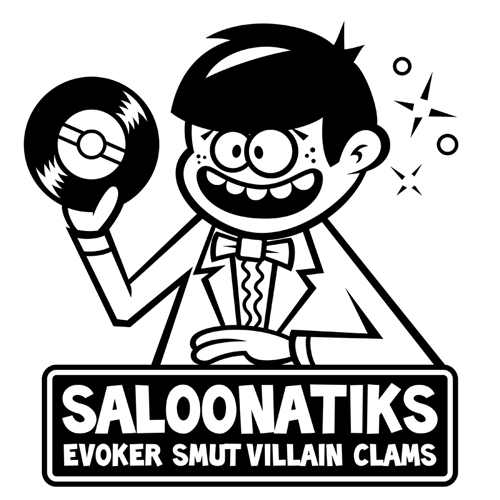 Saloonatiks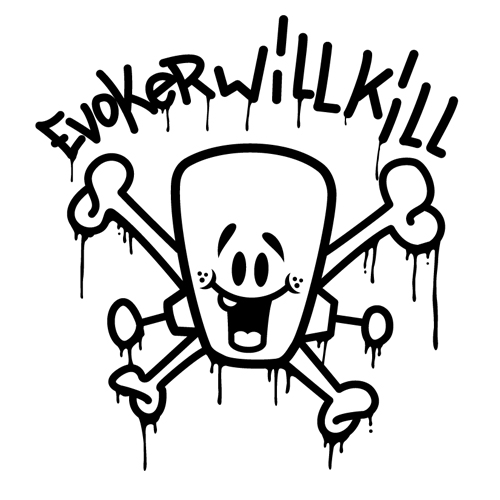 Robots Will Kill Tribute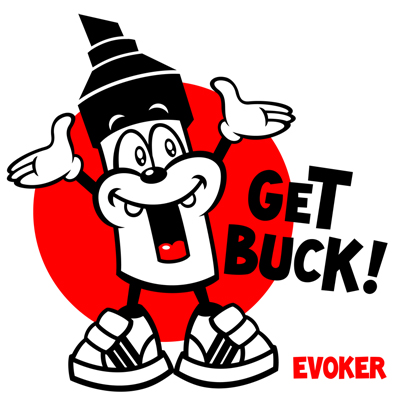 Get Buck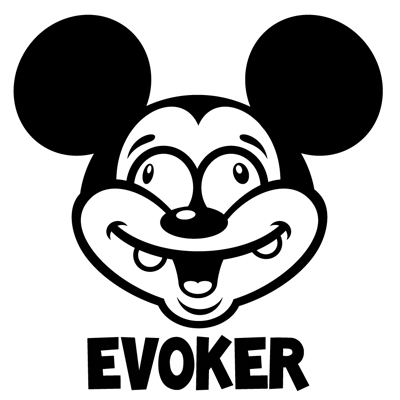 Ricky
Tribute to the Mouse Guy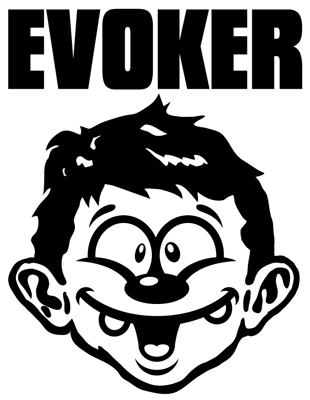 The Mad Man
Tribute to MAD Magazine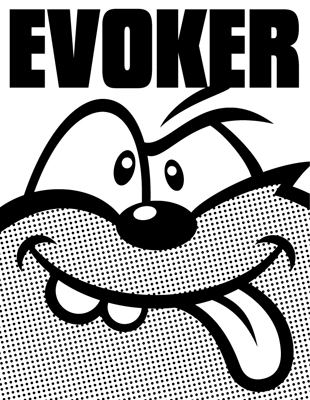 Wolface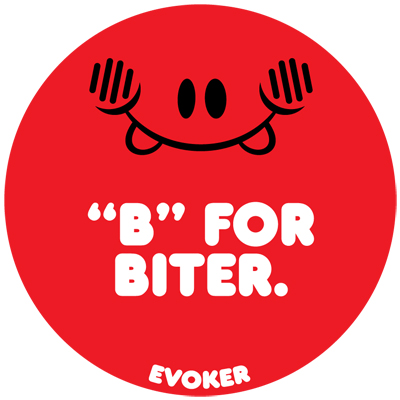 Tribute to Abe Lincoln Jr.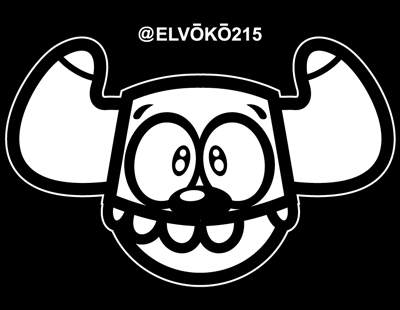 Tribute to Eltoro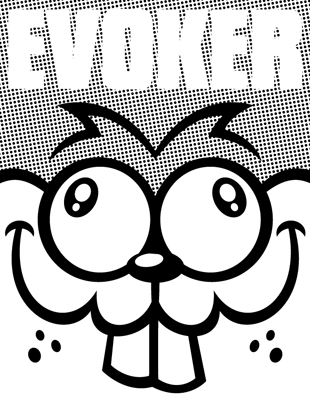 Bunny Face




Collaboration with Ekiem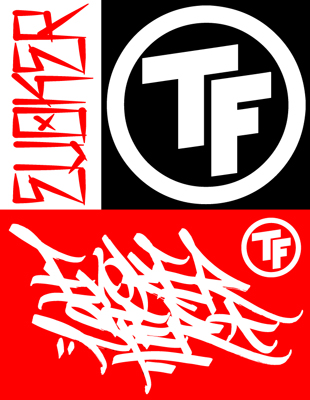 Collaboration with Ster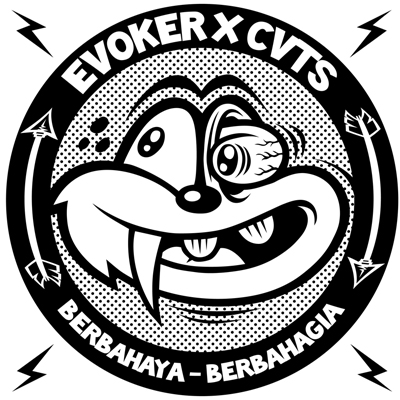 Collaboration with CVTS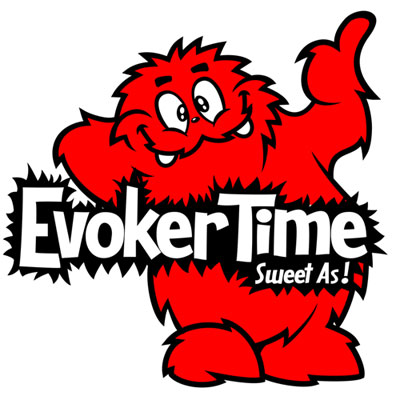 Evoker Time
Tribute to The Cookie Muncher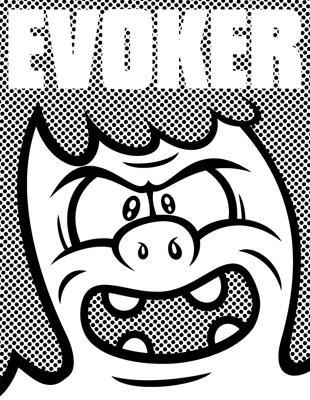 Angry Green Man
Tribute to Regular Show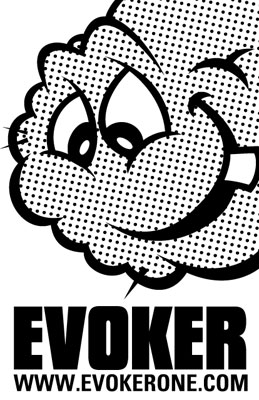 The Meat Man
Tribute to ATHF



Spitface 2
Tribute to Spitfire Wheels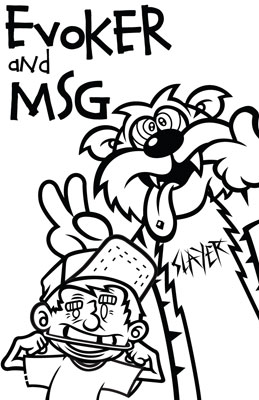 MSG and Hobbes
Tribute to Calvin and Hobbes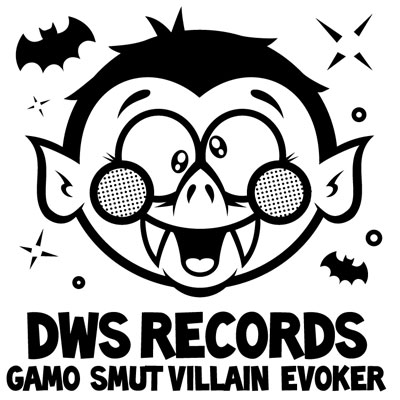 DWS Records
Dracula Jr.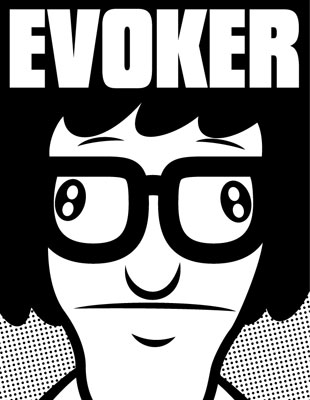 Tina
Tribute to Tina Belcher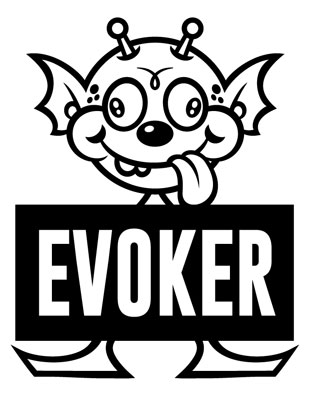 Gremlin
Tribute to the classic BMX stickers of Impko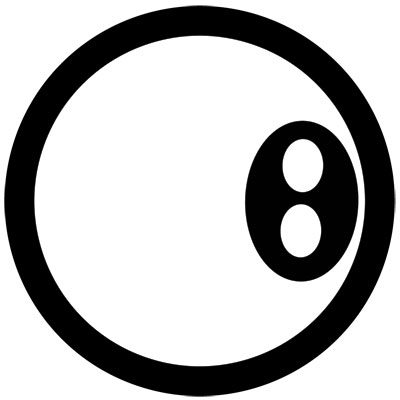 Eyes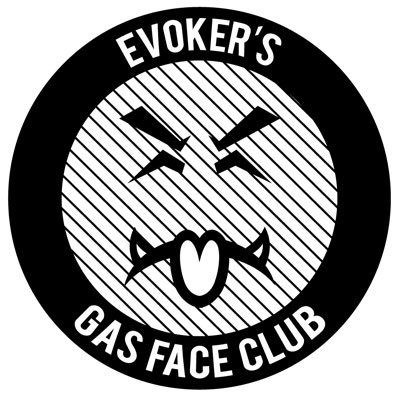 Gas Face Club
Tribute to Mr Yuk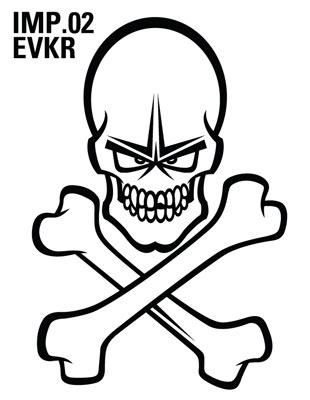 Cross Boned
Tribute to the classic BMX stickers of Impko




Evoker X Ekiem
Tribute to classic Disney Characters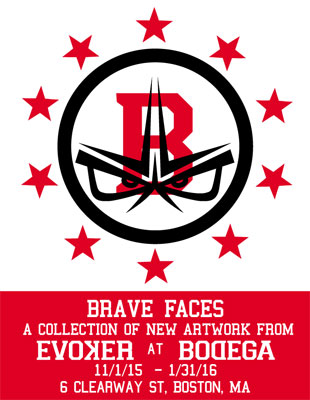 Brave Faces
Promothional sticker for my 2015 exhibit at Bodega Boston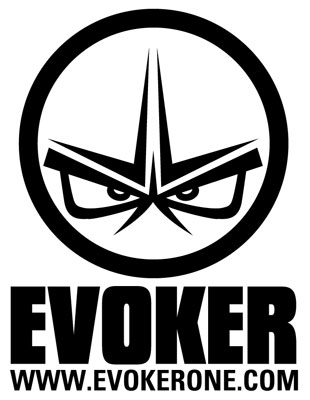 Updated 2015 Evoker logo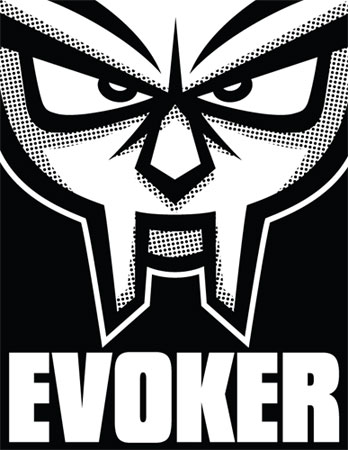 MF Doom Tribute




Rock is King
Tribute to the Marc Mckee Rock is King Rodney Mullen deck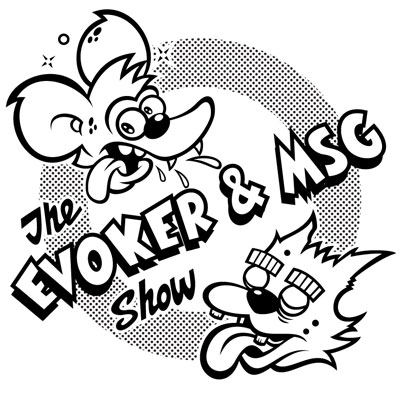 The Evoker and MSG Show
Tribute to Itchy and Scratchy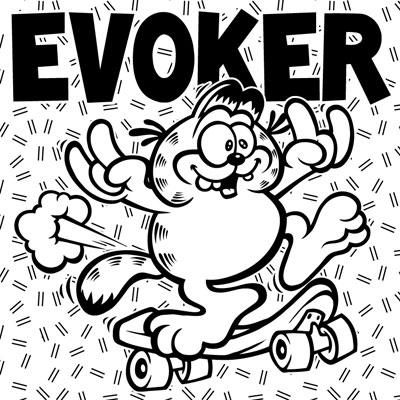 Gas Powered
Tribute to Garfield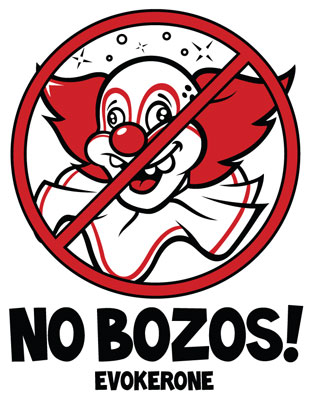 No Bozos
Tribute to the classic No Bozos stickers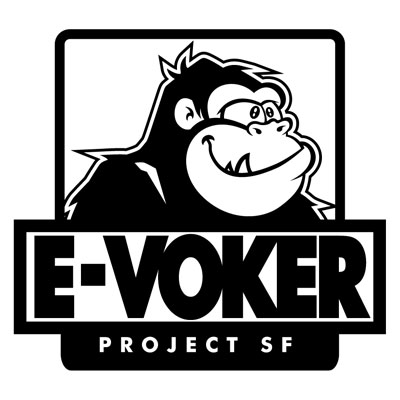 XL
Tribute to X-Large Clothing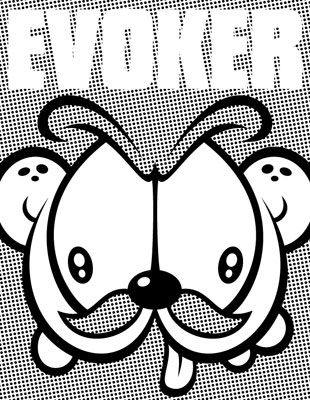 Gar-eyed
Kind of a tribute to Garfield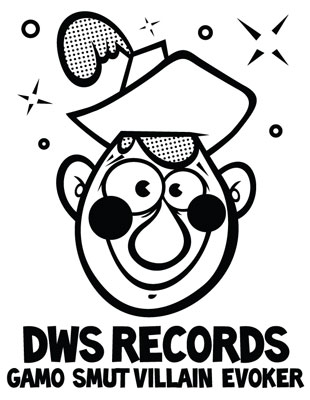 DWS Records Vol 2
Collab with Smut Villain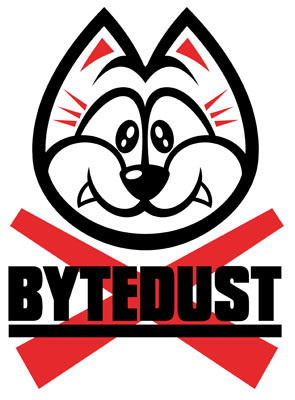 Bytedust Tribute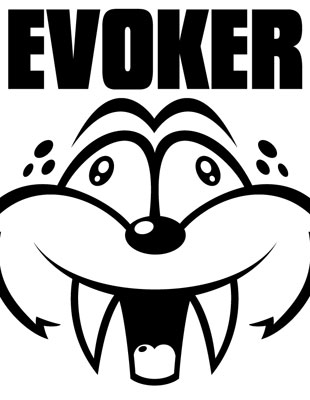 Bunny Vamp



Cowabunga Dude
Bart Tribute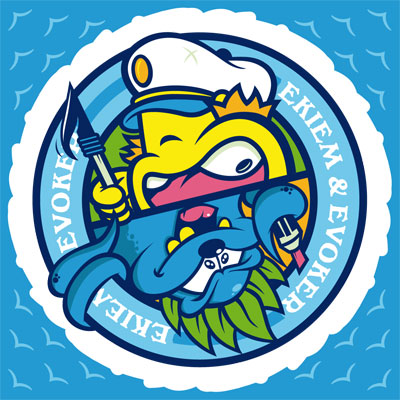 Sailors Dream
Collab with Ekiem




Totem
Collab with Ekiem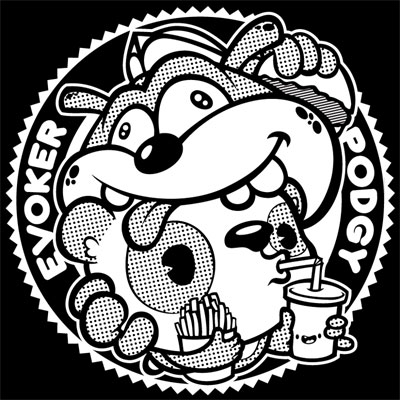 Fast Food Fanatics
Collab with Podgy Panda



Pusfits
Misfits / Pushead tribute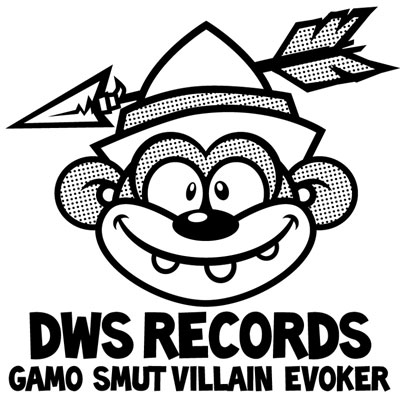 DWS RECORDS
Peter Pan Records tribute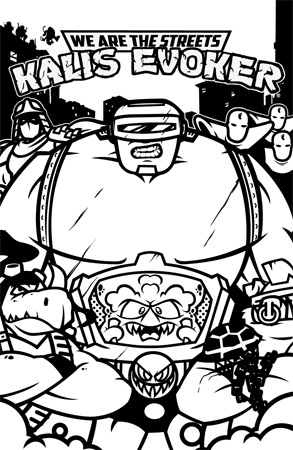 KALIS X EVOKER
TMNT Tribute




Sausage
South of the BorderTribute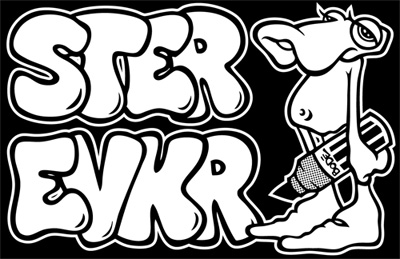 STERBY ROCK X EVOKER
Vaughn Bode Tribute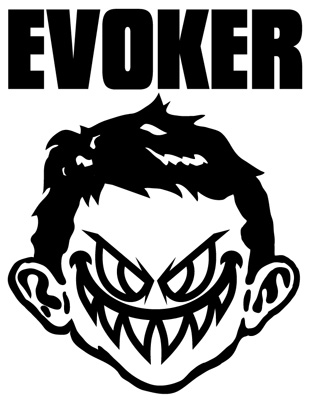 Newman
EVOKER Logo mashed up with MAD Logo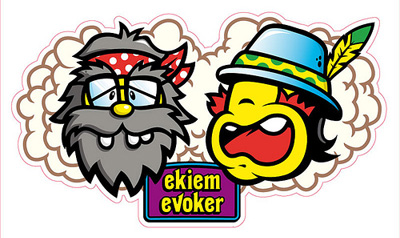 Ekiem X EVOKER 2
Cheeh and Chong / Tom Penny Flip Skateboards Tribute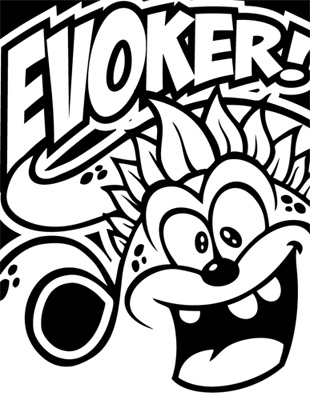 Bonnie Goo Goo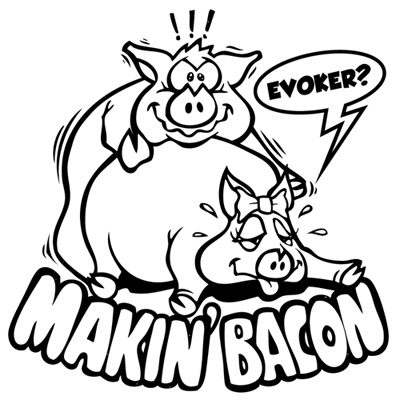 Makin' Bacon
I have no idea who orginally drew this, but I saw it on a shirt in Karate Kid.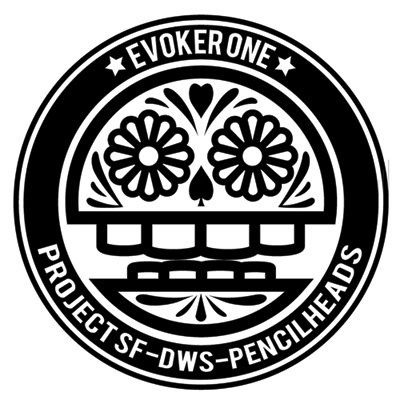 Day of the Dead 3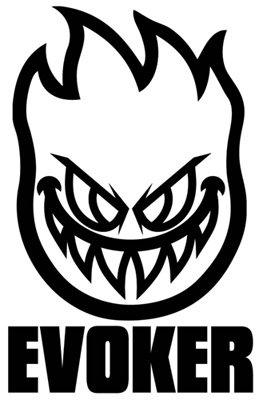 Spitface
Evoker Logo mashed up with Spitfire Logo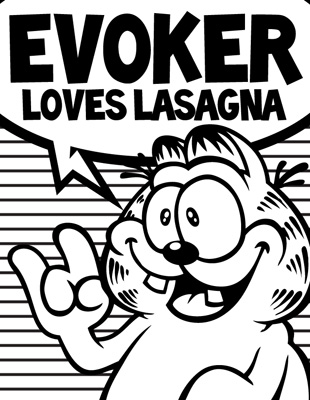 Gnarfield
Tribute to Jim Davis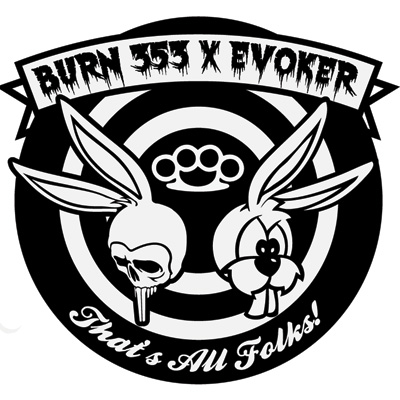 Burn 353 X EVOKER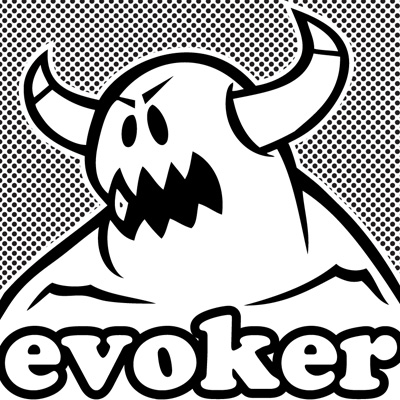 Toy Monster
Ed Templeton / Toy Machine Tribute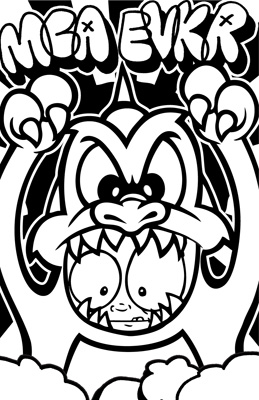 MCA X EVOKER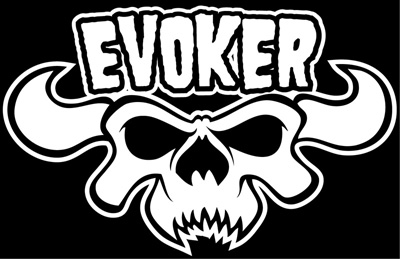 Danzig Tribute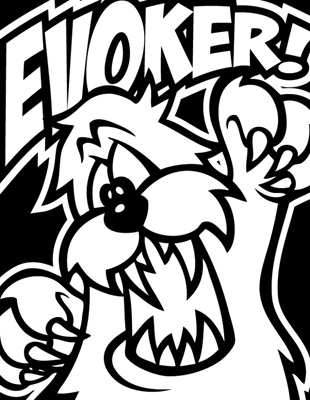 Abominable Snow Man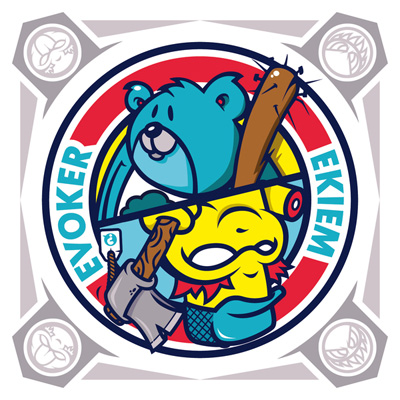 Ekiem X EVOKER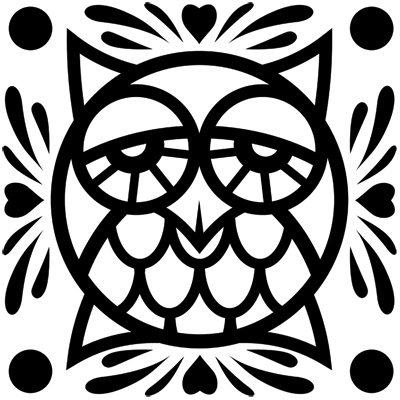 Owl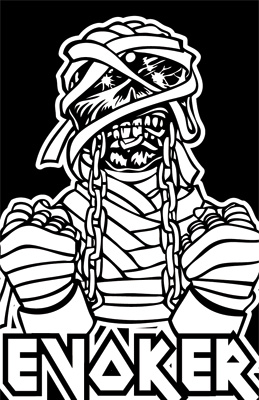 Eddie
Tribute to Eddie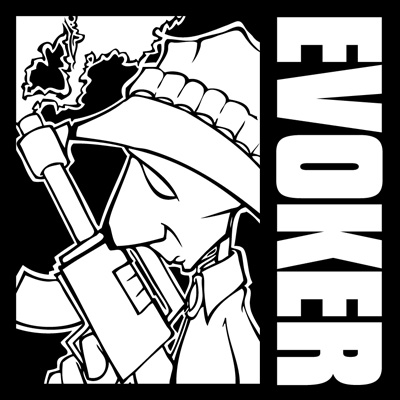 Warfare 2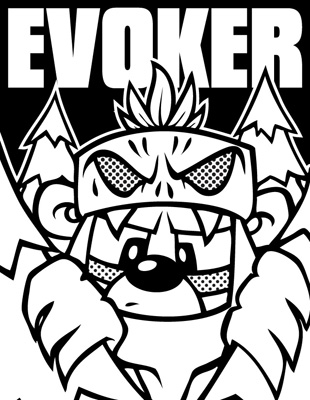 Ewoker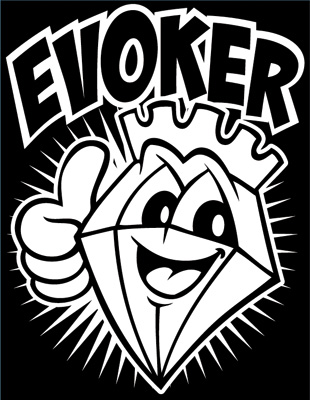 Mo Money, No Problems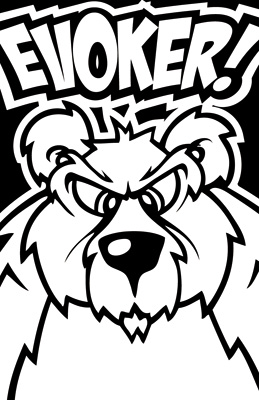 Bear Town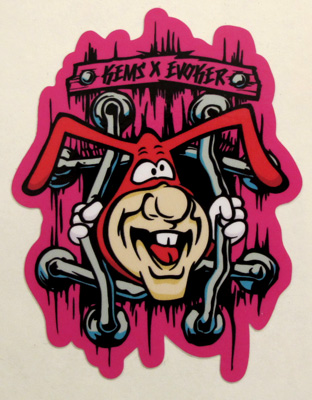 Kems x EVOKER
Noid / Lucero Tribute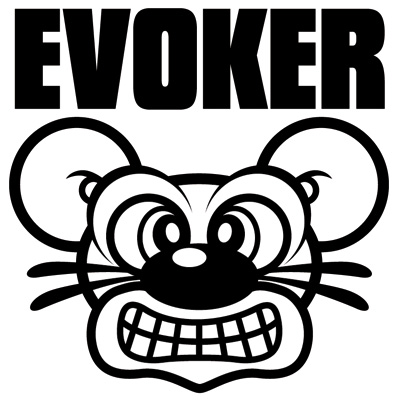 Mouse Rat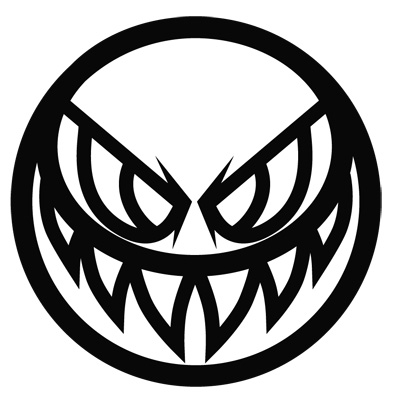 EVOKER Logo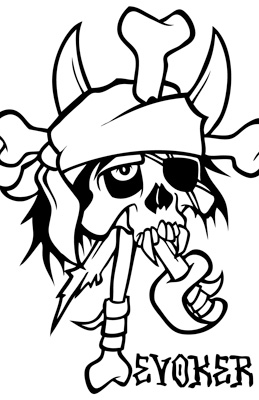 Zorhead
Pushead / Zorlac Tribute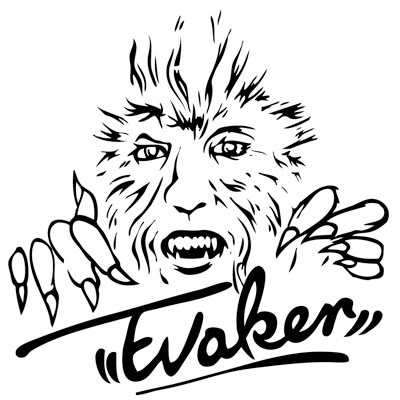 Styles for Miles
Teen Wolf Tribute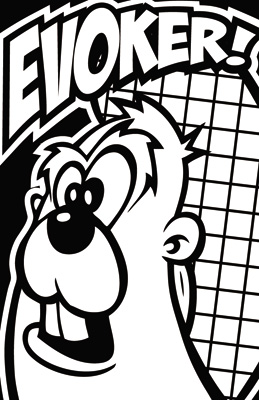 Beavertown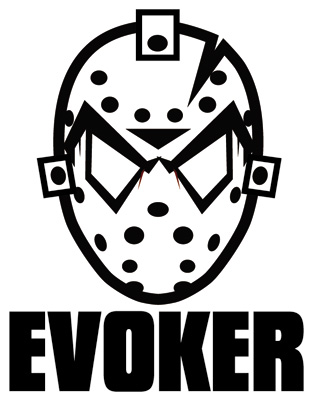 Jason
Jason Voorhees Tribute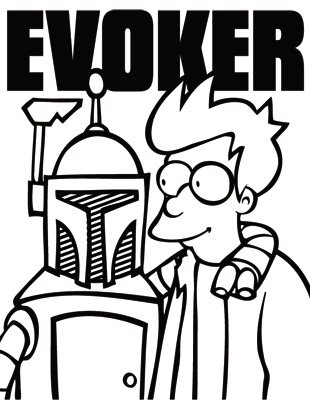 Best Friends
Star Wars / Futurama Tribute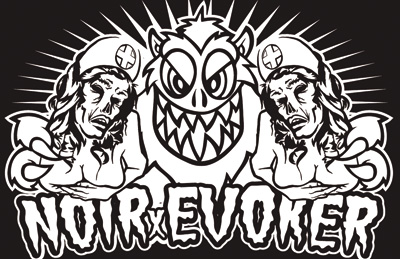 Noir X EVOKER




McStick
McGill / Powell Peralta Tribute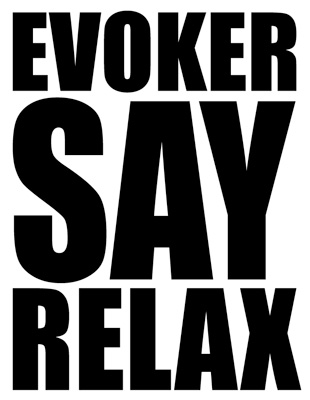 Relax
Frankie Goes yo Hollywood Tribute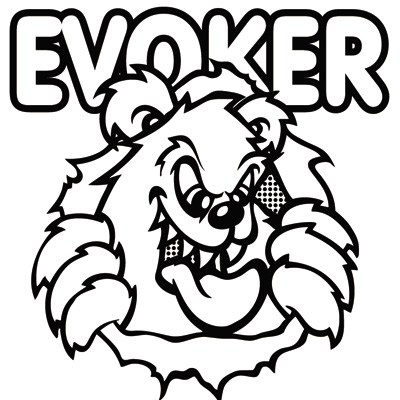 Ripper Bear
Powell Peralta Tribute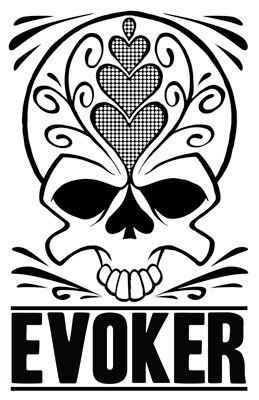 Dawn of the Dead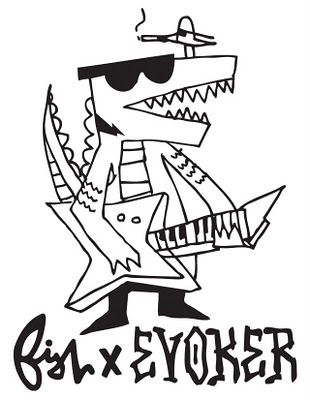 Fish McGill x Evoker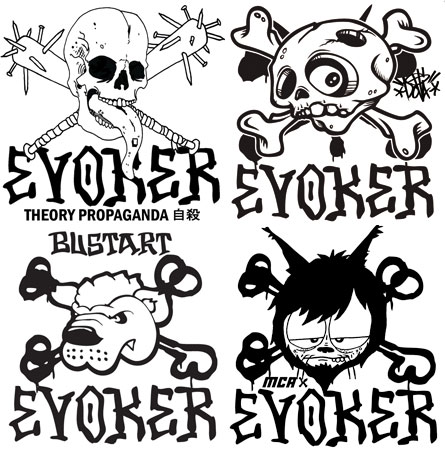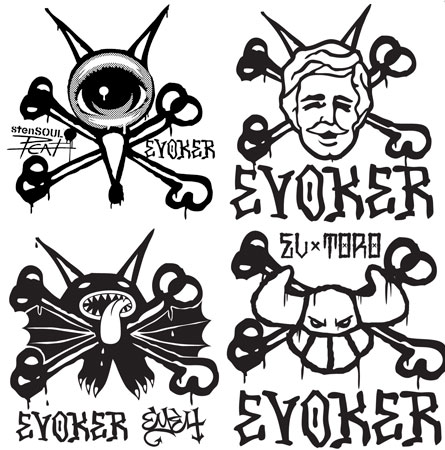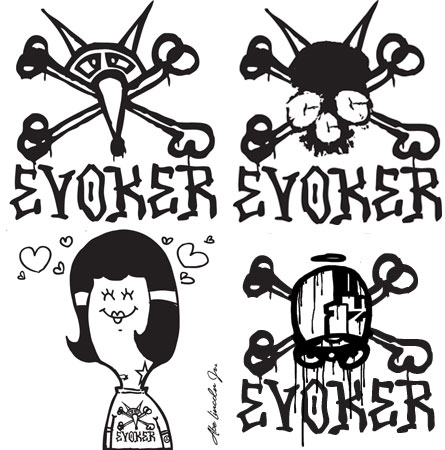 Ratbones Collab Series
Powell Peralta Tribute
Theory, Dolla, Bust, MCA, Golden Stash, Eyeformation,
El Toro, EVOKER, CCC, Abe Jr, 14 Bolt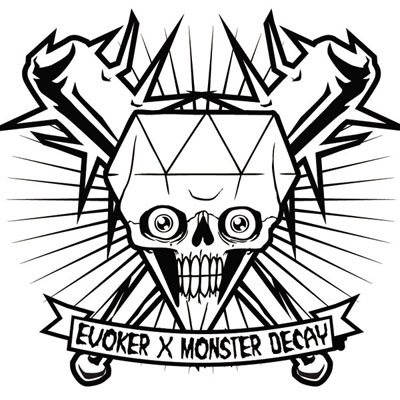 EVOKER X Mike Decay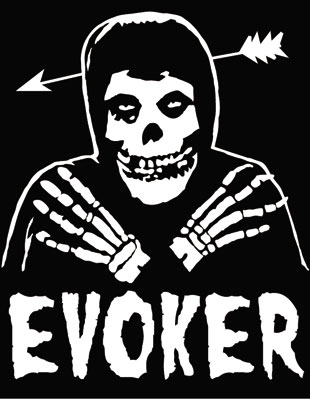 Arrow
Misfits Tribute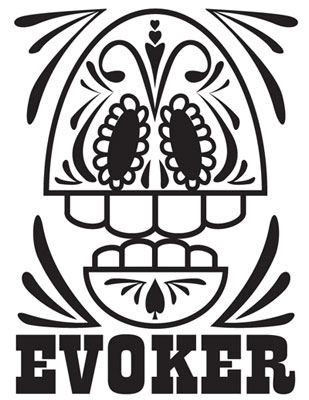 Day of the Dead 1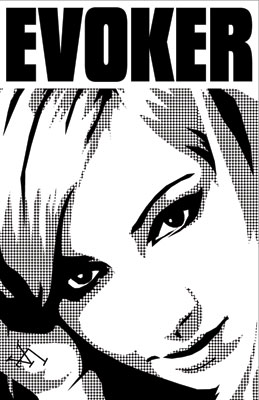 Suicide




Mary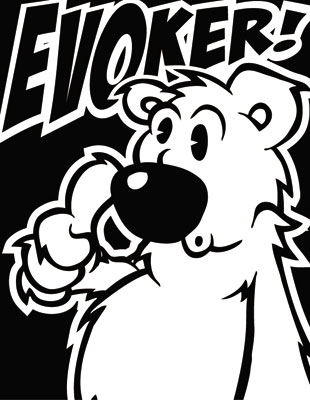 Bobby the Bear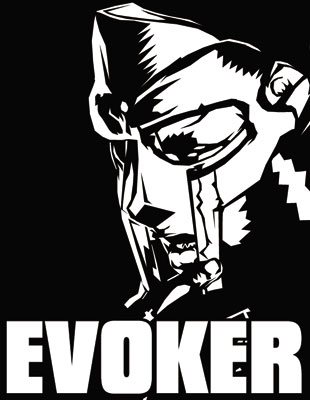 MF Doom Tribute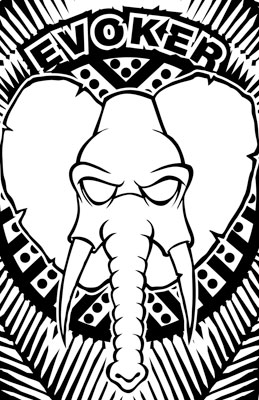 Vallely
Mike Vallely / Powell Peralta Tribute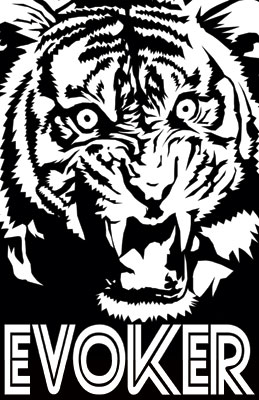 Tiger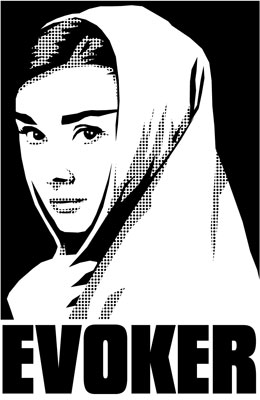 Audrey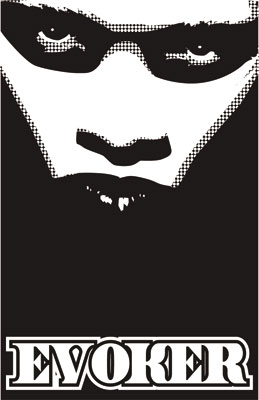 Dead Prez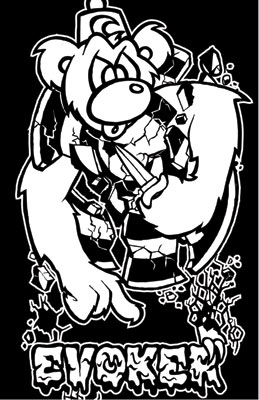 Target Bear
Santa Cruz / Rob Roskopp Tribute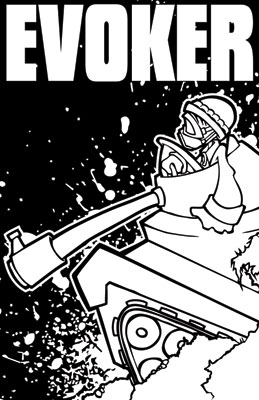 Tanker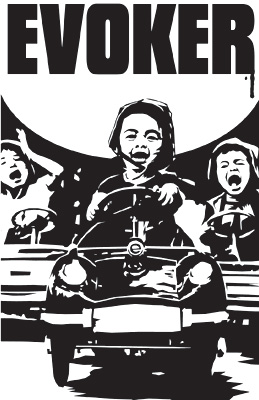 Kids