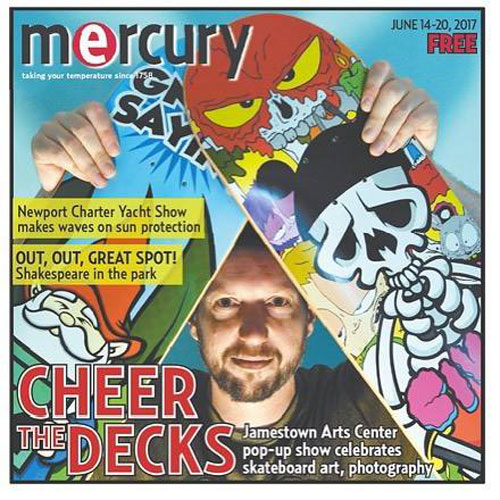 Cover of Mercury Magazine June 14 - 20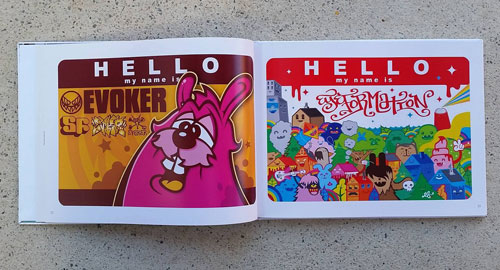 Artist page in the "Hello My Name Is Project" book.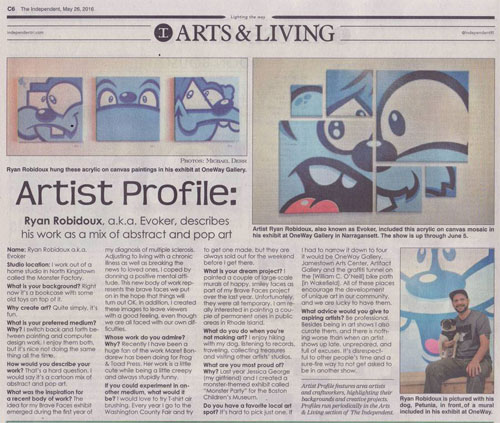 Feature in the South County Independent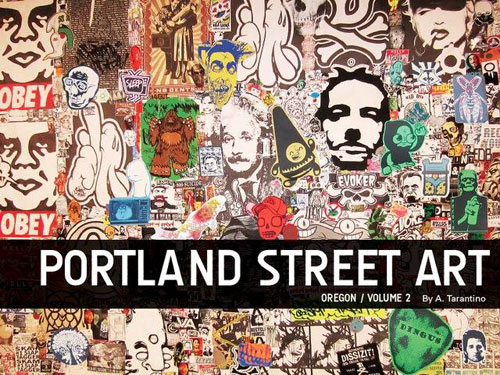 My stickers are featured on the cover of Portland Street art Vol 2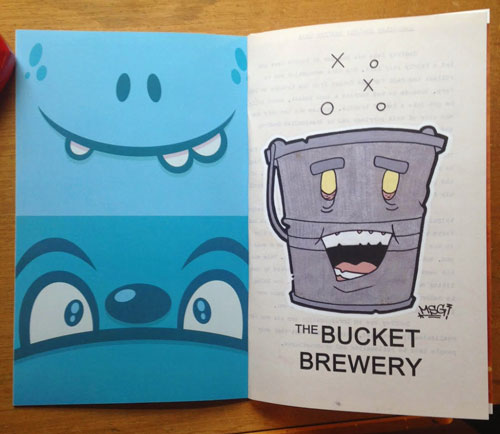 10-10-14
I was the featured artist in Free Candy Issue #4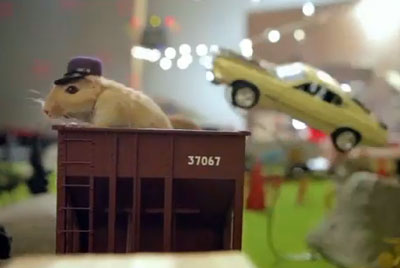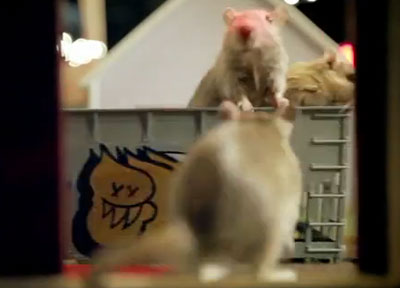 5-9-13
My Throw up can be found hiding in this commercial for Healthy Mouths, Healthy Lives.
Watch the whole commercial here.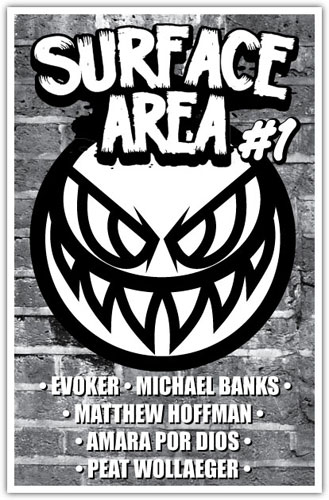 5-16-12
I scored the cover of Surface Area #1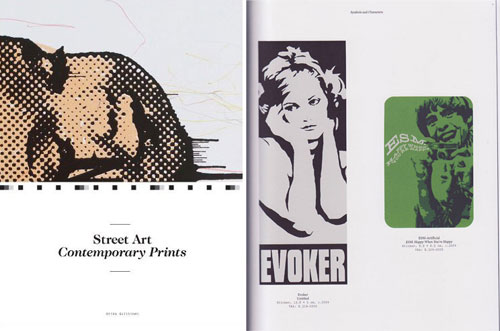 6-23-11
One of my stickers was featured in and was on the back cover of the new book "Street Art- Contemporary Prints"
More Photos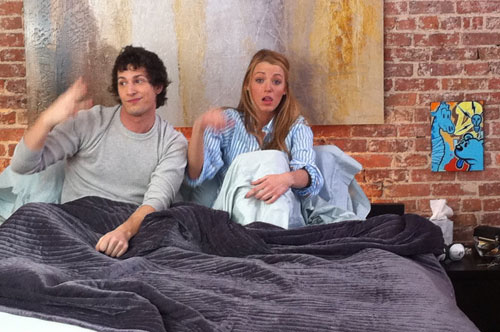 12-18-10
Smut Villain and I had a painting in the SNL sketch "I just had sex"
Watch Video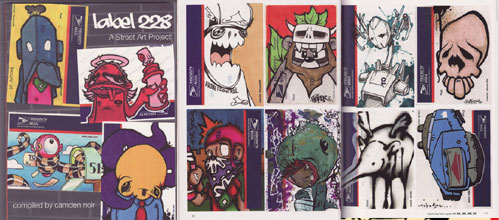 10 -1-09
Some of my work was recently featured in the book Label 228 by Camden Noir.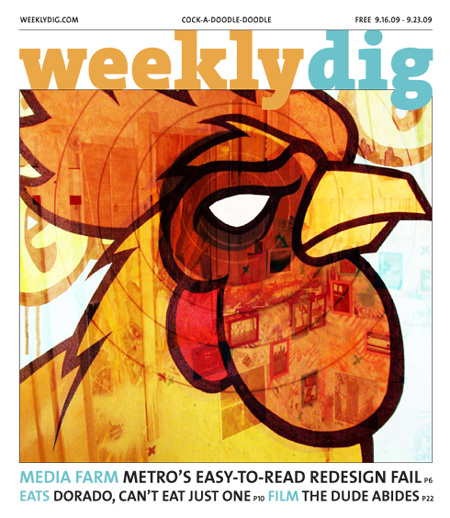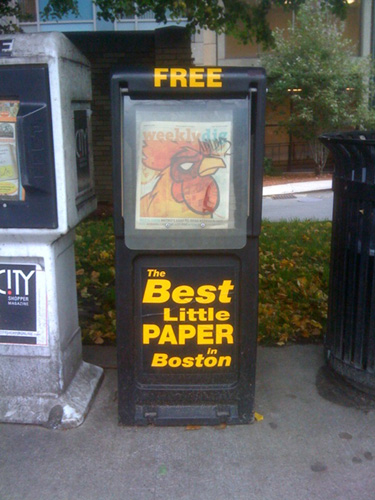 9 -16-09
A collage of work by Dana, Josh Falk and I was featured on the cover of the Weekly Dig.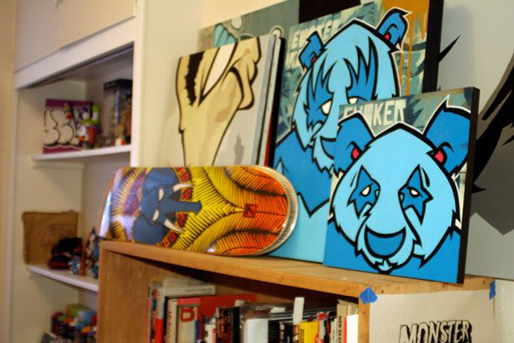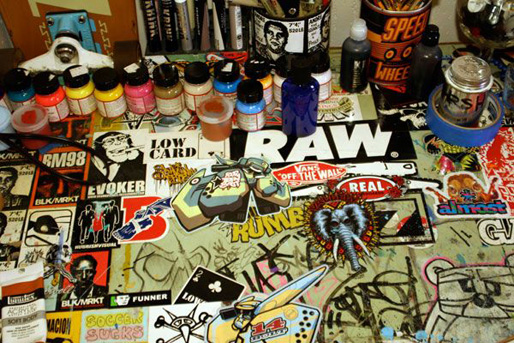 8-6-09
My Friend Meighan O'toole stopped by my studio to take some pictures for her blog on the Juxtapoz website.You can check out the outcome here.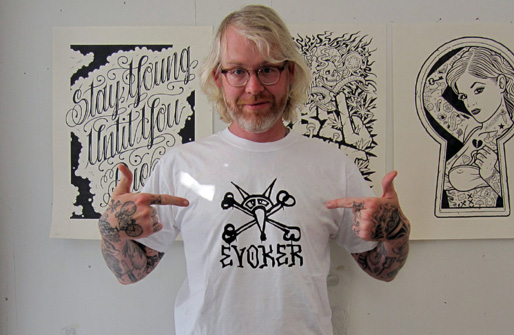 8-6-09
I'm a huge Mike Giant fan and this picture just makes me happy.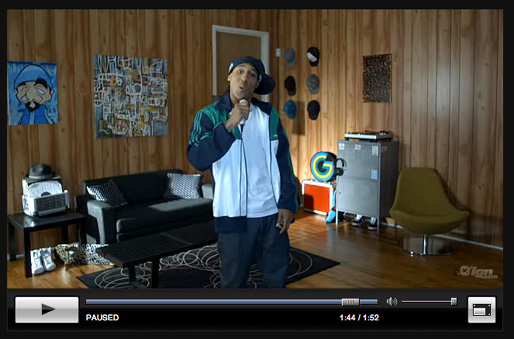 6 -1-09
One of my paintings in the background of the Def Jam Rapstar video game commercial.





EVOKER BLOG




EVKR FLICKR




PROJECT SF




STUDIO MINERS




ANTI DESIGNS